Source: Business Recorder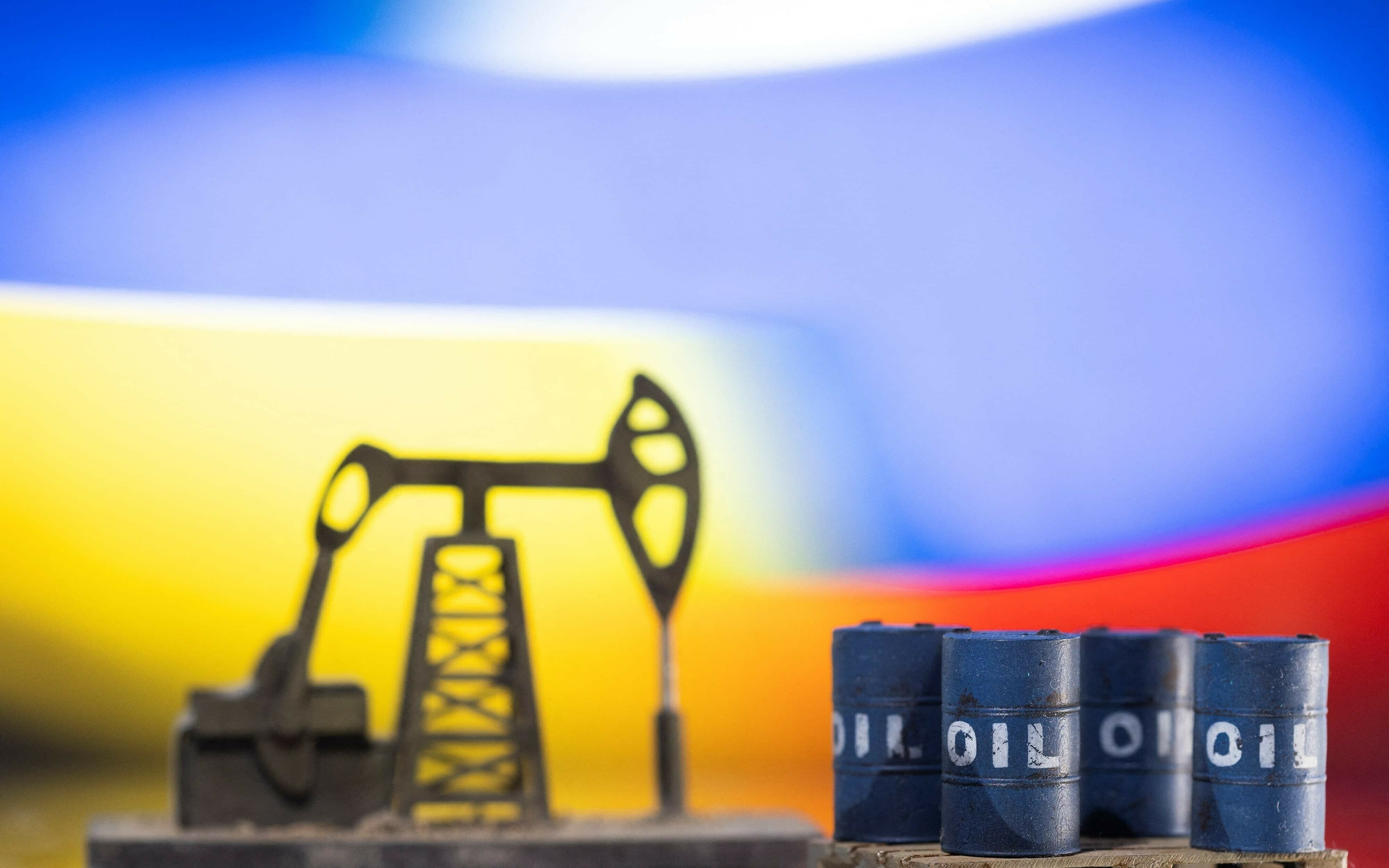 ISLAMABAD: Pakistan and Russia are all set to discuss oil and LNG deals during the 8th session of Pakistan Russia Inter Governmental Commission (IGC) on Trade, Economic, Scientific and Technical cooperation to be held on 18-20 January, 2023 in Islamabad.
Islamabad and Moscow are already in close contact on oil and LNG deals in addition to import of Russian wheat. Pakistan's Minister of State for Petroleum and Natural Resources recently undertook an official visit to Moscow for a "feasible" deal on oil.
The Russian delegation will be headed by its Minister for Energy, N G Shulginov whereas Minister for Economic Affairs, Sardar Ayaz Sadiq will lead Pakistani team. Technical teams of both countries will discuss matters related to trade and investment, agriculture, energy, customs, industry, education, science and technology, information and communication technologies, Communication (roads and Postal Service), Railways and Finance.
The Russian side expressed its concern about the prohibitive nature of the anti-dumping measure against Russian cold-rolled steel, which led to a complete cessation of supplies of Russian cold-rolled steel to the Pakistani market. It has also expressed concern over the position of the Pakistani financial institutions with regard to contractual payments to Russian banks. The Russian side has urged Pakistan to take action to solve the payment issue.
Discounted crude, refined products: Pakistan-Russia IGC to meet in Jan
Both sides are to agree on taking necessary measures to expand access to mutual markets, aiming to significantly increase the volume of bilateral trade.
The two sides will reiterate that they would contribute to removal of existing barriers and restrictions in mutual trade in goods, services and the movement of capital, as well as refrain from applying new restrictions.
Both sides will agree to take all necessary measures in order to sign following documents as soon as possible: (i) agreement on cooperation and mutual assistance in customs matters; (ii) protocol between the FBR and the Federal Customs Service (Russian Federation) on exchange of documents and data on customs value of goods transported between Pakistan and Russia; and (iii) protocol between the Ministry of Commerce of Pakistan and Federal Customs Service (Russian Federation) on administrative cooperation, information exchange and mutual assistance under the unified system of tariff preferences of the Eurasian Union.
Both sides will agree to promote cooperation in the financial and banking sector, in particular, to work out the issue of establishing correspondent relations between credit institutions of Pakistan and Russia as well as to consider the issue of organizing settlements in national currencies in order to service economic activities between residents of the two countries.
Both sides will express mutual interest in connecting Pakistani banks to the Financial Management System of the Bank of Russia for smooth exchange of financial institutions. The two sides will confirm the necessity to finalize bilateral arrangement on the settlement of Pakistan debt towards Russia as soon as possible.
Cooperation in energy sector: Both sides will reiterate a need to proceed with signing of previously negotiated and mutually agreed at corporate level Shareholders and Facilitation Agreements and soonest incorporation of the joint Special Purpose Company for implementing the Pakistan Stream Gas Pipeline Project.
The two sides will agree to develop bilateral cooperation in the field of hydropower and renewable energy resources, in addition welcoming the interest of Rosgeo, JSC in intensifying cooperation with state and private structures of Pakistan in the field of geological exploration for hydrocarbons and minerals.
The two sides will note their interest in continuing contracts in order to explore the opportunities and prospects for mutually beneficial cooperation in the oil and gas sector in Pakistan and third countries including implementation of projects in the field of introduction and use of Russian advanced technologies for the application of methods to increase oil and gas recovery at fields in Pakistan.
According to Russia, M/s Gazprom Neft Snabzhenie LLC, (a subsidiary of Gazprom Neft PJSC) is interested in further developing cooperation in logistics support of Russian-Pakistani projects and is ready to provide logistics, procurement and customs clearance services, as well as services in quick deployment of supply basis.
The two countries will further deliberate on the interest of Ruschem Alliance, LLC (an affiliate of PJSC Gazprom)- an operator of gas processing and LNG project in the area of Ust-Luga, in a dialogue with major Pakistani companies including Pakistan LNG Limited on long-term LNG supplies cooperation.