Source: Radio.gov.pk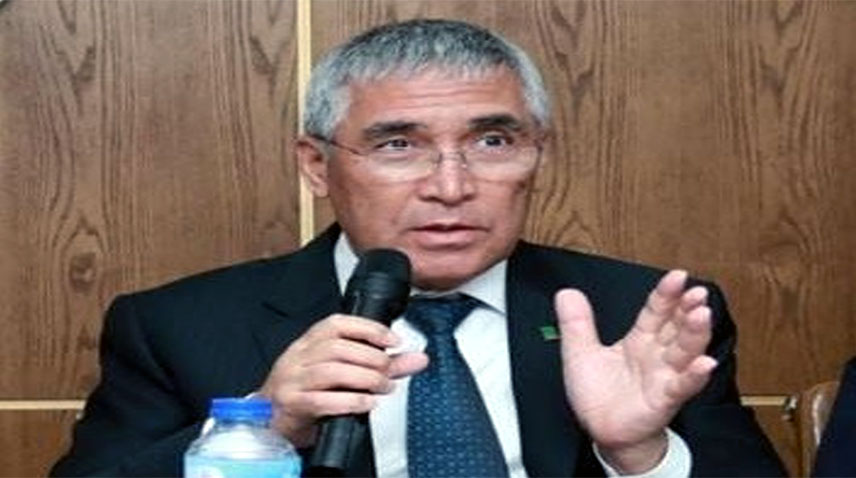 Ambassador of Turkmenistan Atadjan Movlamov has said that his country considers Pakistan as a strategic partner in the implementation of the TAPI gas pipeline project.
He was speaking at a seminar on "Turkmenistan-Pakistan Relations – Pursuing a Collaborative Future" in Islamabad.
The Ambassador said the Pakistani State Minister for Petroleum recently visited Turkmenistan to have further discussions on TAPI and both countries are committed to this project. 
Other speakers emphasized on the early completion of TAPI project to change the destiny of the participating countries.