Source: Pakistan Observers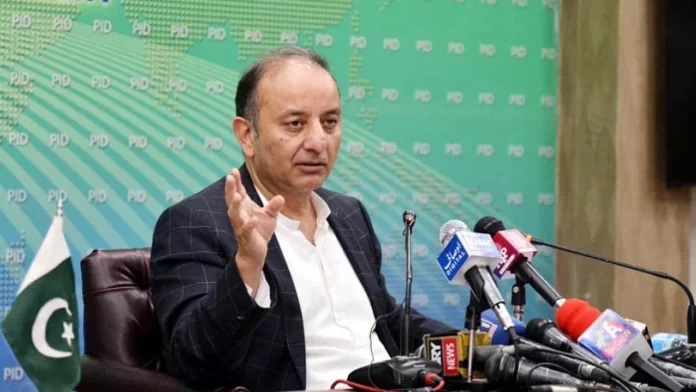 Minister of State for Petroleum Musadik Malik has said Pakistan intends to complete the gas pipeline project with Iran. Musadik Malik speaking here said that consultations are ongoing over completion of the gas pipeline with Iran. "There are international sanctions over Iran. Pakistan will take decision after reviewing the matter," he said.
He said that Pakistan has already been engaged in trade with Iran in the border system. It is also buying 100-megawatt electricity from Iran in border trade, he said. It is to be mentioned here that Pakistan Foreign Office in a recent statement said that the country is committed to complete the Iran-Pakistan gas pipeline project. There were some issues regarding completion of the project for which both countries were engaged in talks, FO spokesperson said.
The Petroleum Minister also said that Pakistan's refinery policy has been devised and will be approved by the prime minister soon. "A mega investment of 10 billion dollars arriving in Pakistan soon, the prime minister will inaugurate a US$ 10 billion investment project," he said.