Source: Radio Pakistan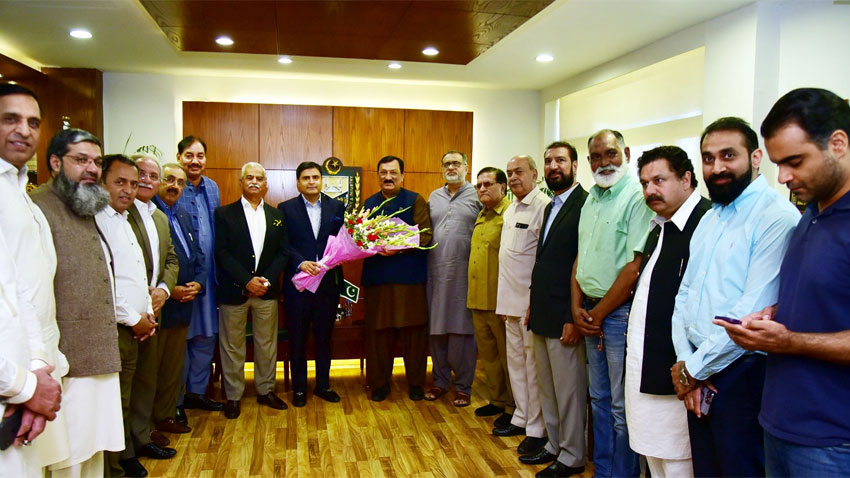 Special Assistant to Prime Minister for Industries and Production, Tasneem Ahmed Qureshi has said the completion of Pak-Iran gas pipeline project is the only solution of the energy crisis. He said it would help Pakistan meet its growing energy demands and reduce its dependence on imported oil.
He expressed these views addressing a meeting of industrialists at Islamabad Chamber of Commerce and Industry at Chamber house in Islamabad on Wednesday.
He said in order to increase agricultural output, create new jobs, and boost economic growth, a proposal is under discussion to give industrial status to the agriculture sector, which would help modernize and mechanize the sector, making it more efficient and productive.
Earlier, the industrialists informed the minister about the issues the industries established in the capital city are facing. They informed the minister that about 2000 industries including pharmaceutical, engineering, information technology are operating in the capital city.